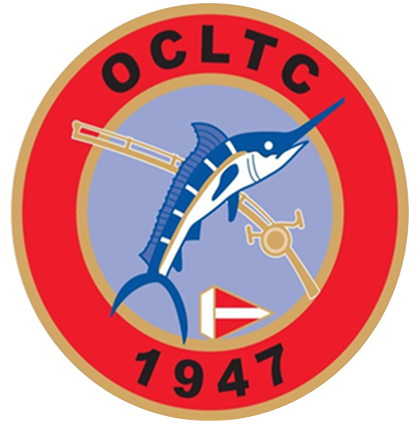 Ocean City
Light Tackle Club
"Dedicated to the promotion of light tackle in off-shore angling, sportsmanship, and conserving marine life."
Events

News and Events

The Billfish Foundation bestows Club of Excellence award to OCLTC

Posted May 29, 2018

The Billfish Foundation will acknowledge the Ocean City Light Tackle Club in November 2018 with its Club of Excellence Award. The Ocean City Light Tackle Club and its members are very grateful for the TBF's recognition of the clubs history and dedication to billfish release fishing.

---


To contact us via email, please fill out the form below...